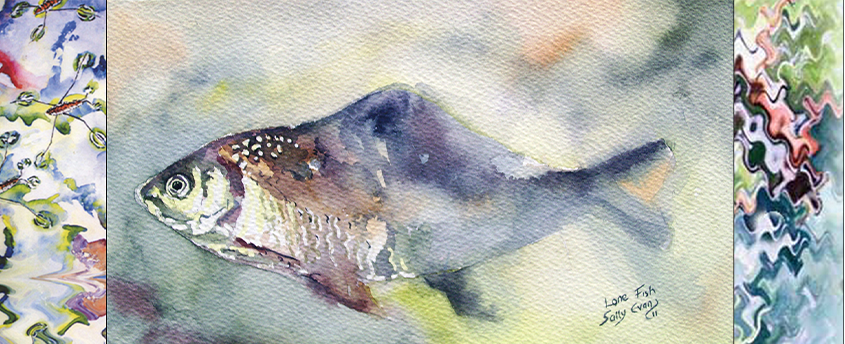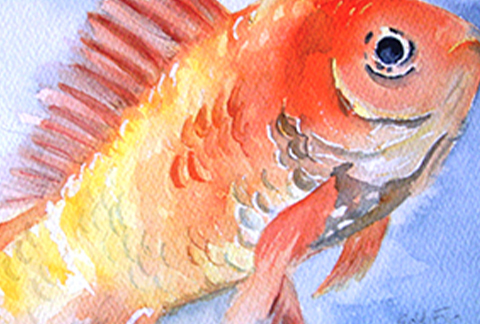 About the Artist
Painting, drawing and writing have been passions of mine from an early age and I'm sure will provide a life long challenge!
I studied Art A level at school and gained a BA Hons. Degree in Textile Design at Leeds University ( a long time ago! ) Since then, art has been a hobby fitted around a full time career in sport ( another passion but mainly as a spectator now!)
Joining the SAA ( Society For All Artists) a few years ago encouraged me to pursue watercolour painting. Although it is probably the most challenging and unforgiving medium, I love it as it captures the light so beautifully. My subjects include animal portraits, wildlife, still life, landscapes and seascapes.
My recently published book 'Reflections on a Secret Pond' is a journey into the beauty of nature. It reflects on life, death and rebirth through Anna's imaginary world of the secret pond. Boundaries of imagination and reality blur as Anna, grieving the death of her Grandma, becomes cocooned in her fantasy world where time no longer exists and death becomes the gateway to new life.
Just before my mum died, I discovered a pond whilst walking my dogs in the local countryside. It was a very spiritual place! I also have a pond in my own garden and spend leisure time watching the wildlife especially the newts and dragonflies. It was here that I felt inspired to write and illustrate this book. I hope you enjoy the preview and illustrations in the gallery.
---